Come on down to It's About Thyme Nursery to visit this 1018lb pumpkin!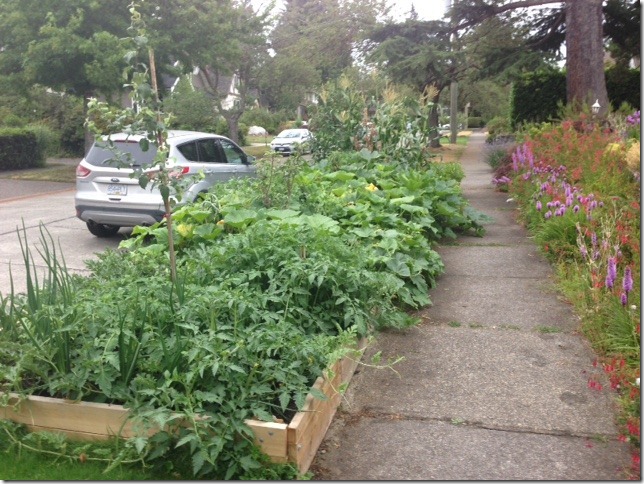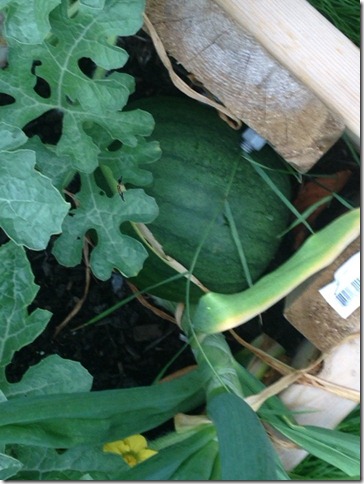 Just a testimonial on just how good your veggie mix is. And yes, that is watermelon.
– Daryl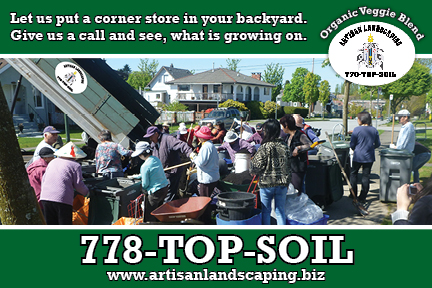 Call Stephen about our Black Magic Organic Veggie Mix…
778 TOP-SOIL
Learn more about Artisan's materials here.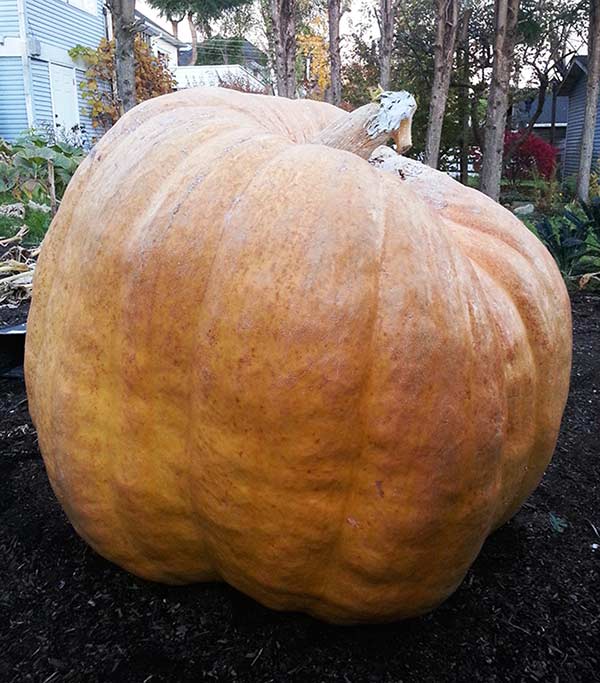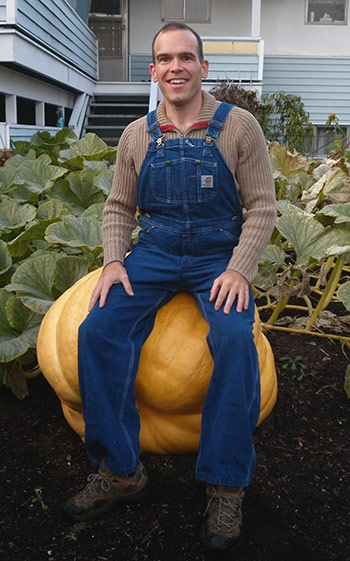 Check out this great video capturing It's About Thyme Nursery's Mother's Day 2014 event, 'Artists in the Garden'.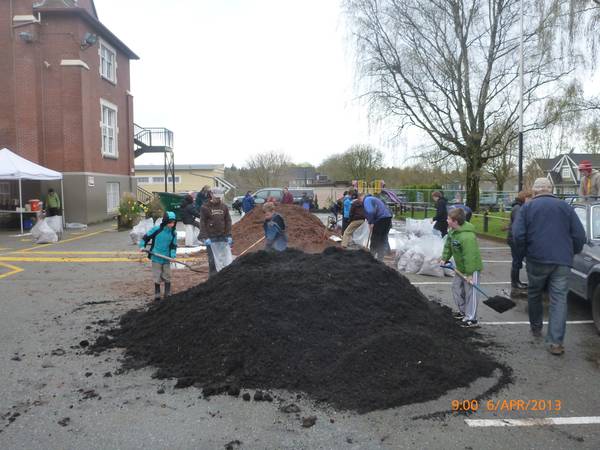 Check out our Craigslist ad to learn more: http://vancouver.en.craigslist.ca/van/mad/3752818977.html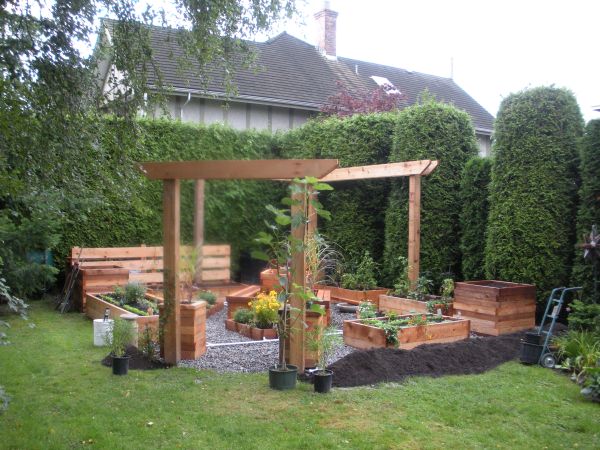 Check out our Craigslist ad to learn more: http://vancouver.en.craigslist.ca/van/grd/3592517313.html